Third Sunday of Easter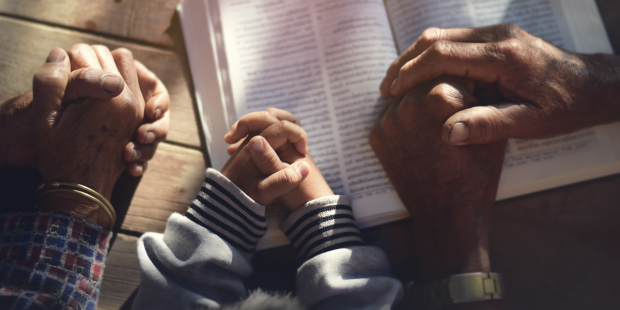 Mass for the Third Sunday of Easter will again be live-streamed on the St. Katharine Drexel parish's
https://www.facebook.com/StKatharineDrexelParishChgo/live
beginning at
10:15 a.m. on Sunday, April 26, 2020
If you have an account with Facebook, please join us.  If you do not have a Facebook account but would like to participate in the Mass, please "click on" the following link which will take you directly to our Facebook page where you can view the Mass:  https://www.facebook.com/StKatharineDrexelParishChgo/live.
If you do not have internet accessibility, you may participate in the Mass at 10:15 a.m. via teleconference.
Call the following number:
1 (978) 990-5000 and enter the access code: 883420.
Should you get a busy signal or experience technical difficulties, please continue dialing in until you get connected.
Last Sunday, we experienced some technical difficulties with the live-streaming.  My hope is that this Sunday, everything will flow smoothly.  Thank you for your thoughtful comments about our services and for your financial support during these weeks of exile.  Know that God is doing a good work among us!
Let us continue to pray for one another, especially those on our sick list.   Please also remember Charlotte Martin (RIP) and her sister, Toni Flippin, who mourns her, as well as Mae Ruth Stewart, (RIP), a former member of St. Joachim Parish, who joined our new parish following the mergers.  May the Lord give them both eternal rest and comfort the members of their families during their time of bereavement.  Know that I pray for you daily!
Sincerely yours in the Risen Christ,
Fr. Paul Whittington, O.P.